The scale of our efforts is only possible because of our
caring supporters.

Your donation will provide

emergency food

to children, families and seniors, bring new and vital wellness care to our Hunger Centers, and recover healthy produce and bread for nonprofits

across Northeast Ohio.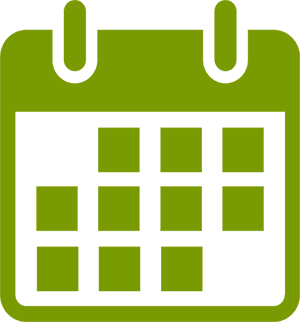 Monthly Giving
Our monthly givers fuel our work
continuously and support the basic
needs in our food distribution network.
Planned Giving
Charitable planning to Hunger
Network will have a lasting impact
and be remembered by your family
and our community.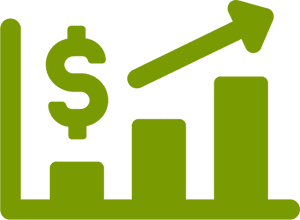 Giving Stocks
By donating stocks or bonds,  you can
reap tax benefits while making an
impact on local hunger.